ABOUT US
Green World Recycling Sdn Bhd is one of the leading reclaim rubber industry situated in PENANG (MALAYSIA). Established since 2007, we are dedicated to serve the Rubber Reclaiming Industries with quality product of international standards.
Our experienced engineers can also customize chemical products for highly specific industrial applications. Company manufactures reclaim rubber for the purposes of recycling the rubber waste in the rubber industries.
Green World with young, enthusiastic and experienced team, experience technocrats is reckoned for its innovative product, constant supply & dedication to the quality.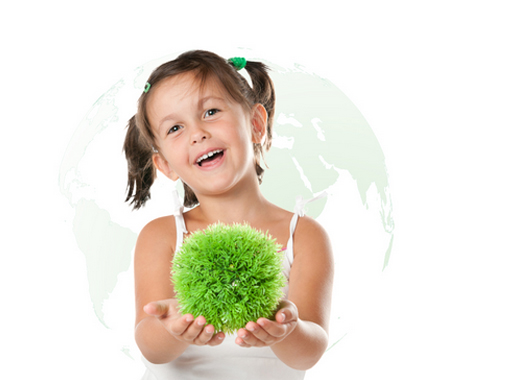 Mission
Reduce the use of natural resources by changing waste product into reusable raw material .
Vision
Make this world a better place.
Core values
High quality, Professionalism, Honesty, Transparency.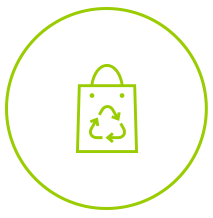 REUSE
We reprocess and reuse the rubber product to cut industrial cost.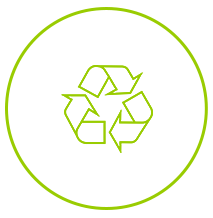 RECYCLE
We recycle the waste product back into usable high quality raw materials.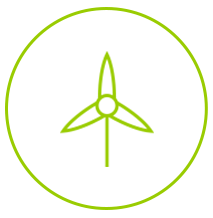 REDUCE
We turn waste into alternative energy other than burning fuel and petrol.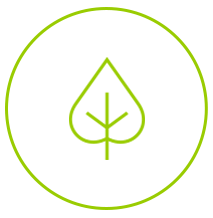 ENVIRONMENTAL FRIENDLY
We make sure the process of our productions gives zero harm to our earth with several treatments.