Green World welcomes you to our booth during 18th International Exhibition on Rubber Technology, Shanghai China.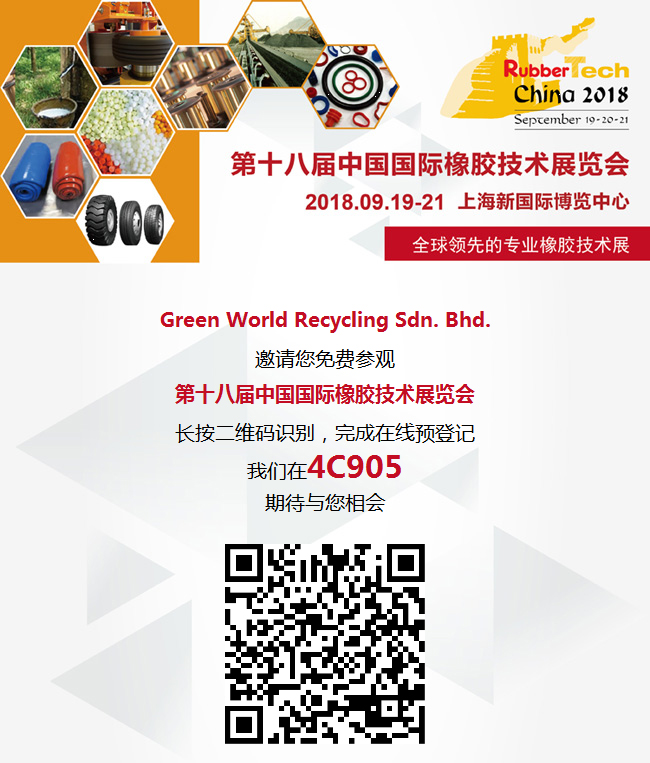 Media conference regarding the DFTZ and Malaysia's digital economy with International Trade and Industry Minister Datuk Seri Mustapa Mohamed, MAHB managing director Datuk Badadlisham Ghazali and MDEC at Malaysia Airport Holding Berhad – Sepang, 9th April 2018.

MARGMA CEO's dinner at One World Hotel, Petaling Jaya on 7th March 2018.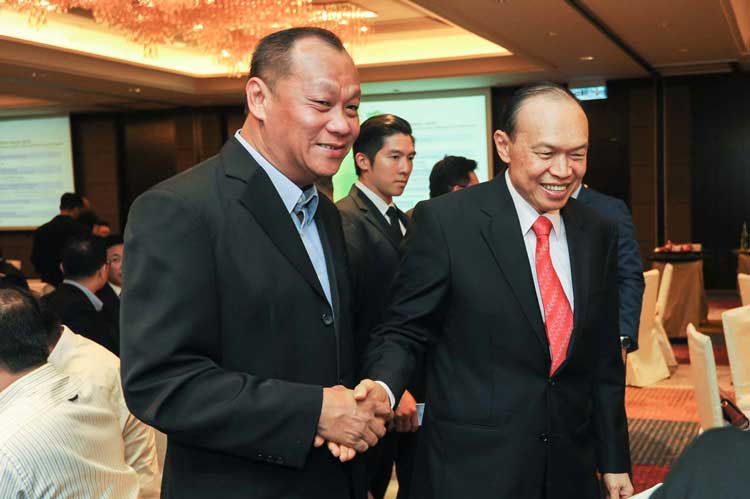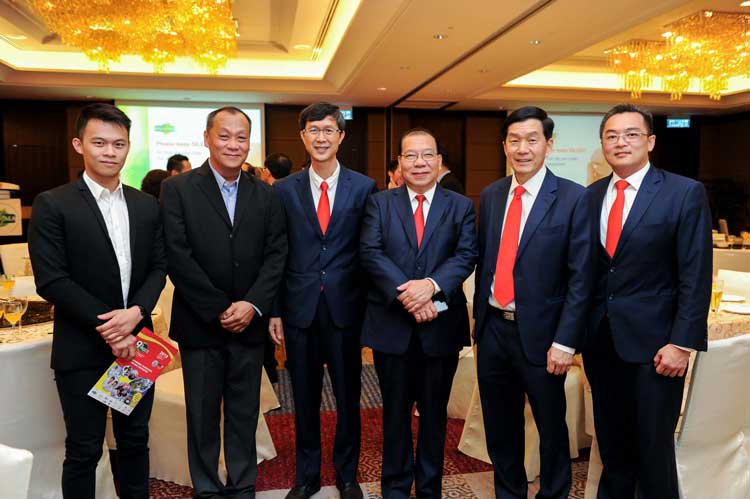 Green World Recycling Sdn. Bhd. participated in GRTE 2018 (Global Rubber, Latex & Tire Expo 2018) at Bangkok, Thailand on 14-16 March 2018.

4th Global Rubber Latex & Tyre Expo – Bangkok, Thailand. (14-16 MARCH 2018)
Growth and Market Expansion Award by Matrade and MITI
Green World Recycling Sdn. Bhd. had been awarded "Malaysia's Top 5 Growth & Market Expansion Award" by Matrade and MITI during Malaysia Digital Economy Forum 2018 where taking place at Menara MITI on 8th February 2018.